A dance escape like no other.
Leave behind the everyday noise of life and come join us on the secluded East Coast of Bali, in a retreat that will ignite your passion for dance and inspire your soul.
Bali Dance Retreat will bring together a unique dance experience with expert mentors and a surrounding that will help replenish your mind and nourish your senses.
Join us for a getaway that will encourage you to move your body and clear your mind!
Let us take you on a once in a lifetime dance experience…
Bali Dance retreat is a magical 5 night dance retreat perfect for all lovers of dance.
Imagine five nights in paradise, where dancers can participate in daily classes with the best of the best choreographers and mentors in the industry.
For those that don't dance – we've got you covered too! You can soak up the sunshine and relax by the pool as well as participate in our many organised activities.
Bali Dance Retreat aims to slow your world down for just a few days – no competition, no makeup, no hair spray, NO STRESS!
Your days will be filled with unique and wonderful opportunities allowing you to spend quality time together with friends and family or making new friendships, all in beautiful Bali.
Combining two of our loves, Bali and Dance, we are so excited to bring our dream to life.
We both love Bali and have for many years enjoyed getting away from our busy lives as dance studio owners.
Over the years we've experienced the pressures of competition and the increasing pressures involved in the industry, we feel all dancers need an escape – an escape to rejuvenate their passion, enjoy the pure joy of their craft and time to focus on their well-being to sustain their dance journey.
We can't wait to see you in Bali and share this unique dance experience.
Kellie & Vanessa
Join our April 2021 Super Retreat today
Jump on and book today so you don't miss our April 2021 Super Retreat, it is going to be an unforgettable experience! Bringing together four incredible Retreat Leaders – Marko Panzic, Sarah Boulter, Sher Manu and Sophie Holloway to head up an amazing five day dance extravaganza.
Check out our first retreat
What a day at Bali Dance Retreat might look like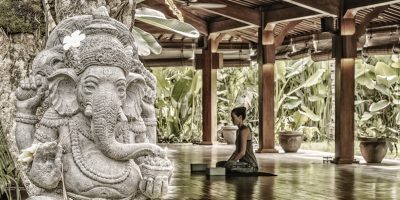 Morning
7.30am
Morning Meditation
8.30am
Beautiful Breakfast
9.30am-1.00pm
Dance Classes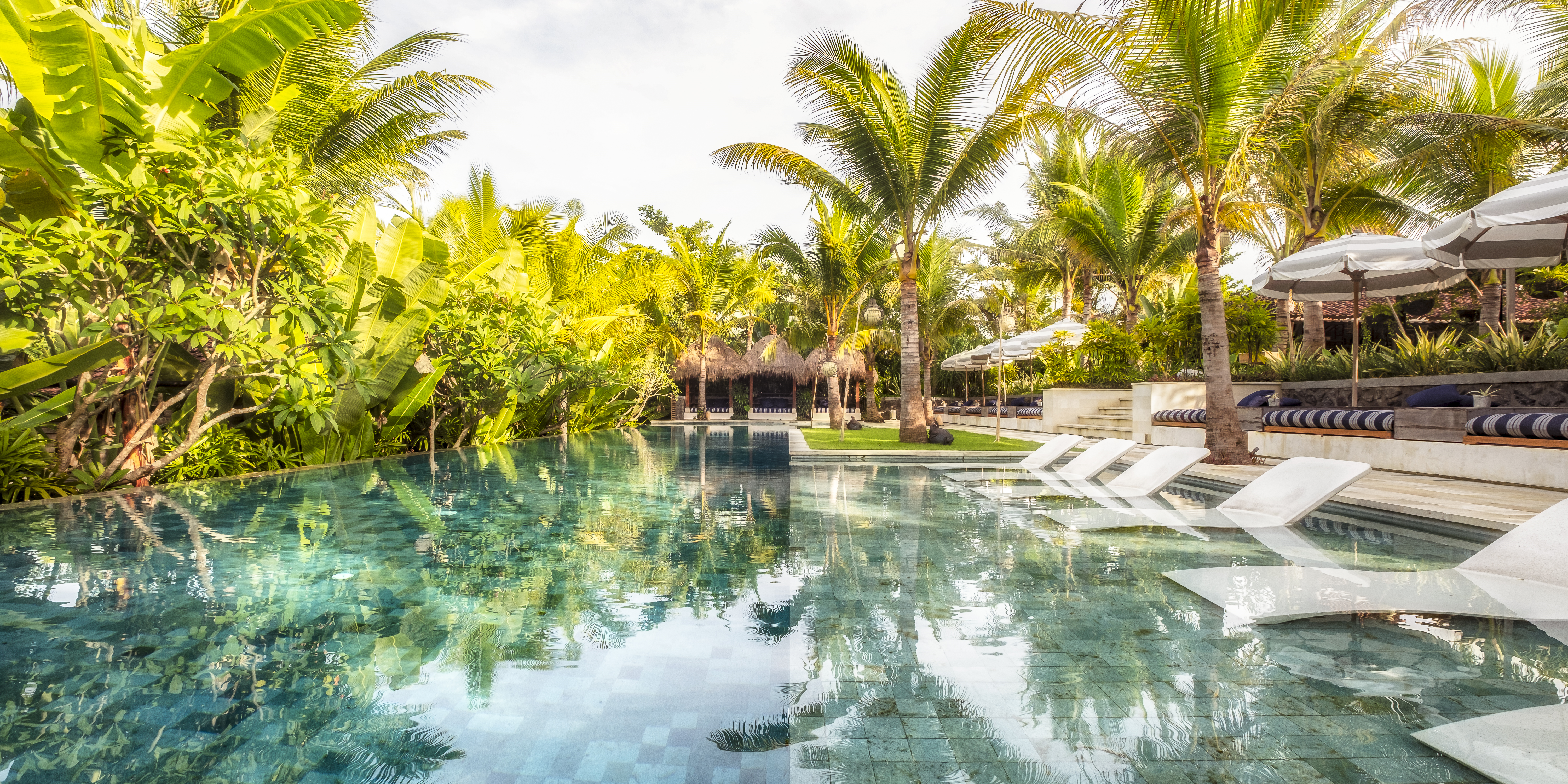 Afternoon
2.00pm
Industry Guidance Seminars
3.00pm
Beach Film Shoot
4.00pm
Relaxing by the Pool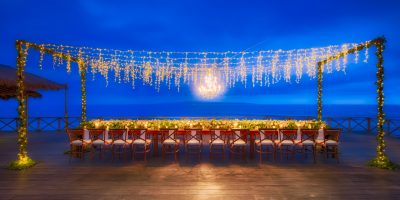 Evening
5.30pm
Gratitude Sessions
6.30pm
Delicious Dinner
8.00pm
Free Time